ENTRE DOS MONS:
FUSION & PASSION
---
A dynamic and constantly evolving cuisine, where the products will be the surprise and the guest the protagonist.
RESERVA AHORA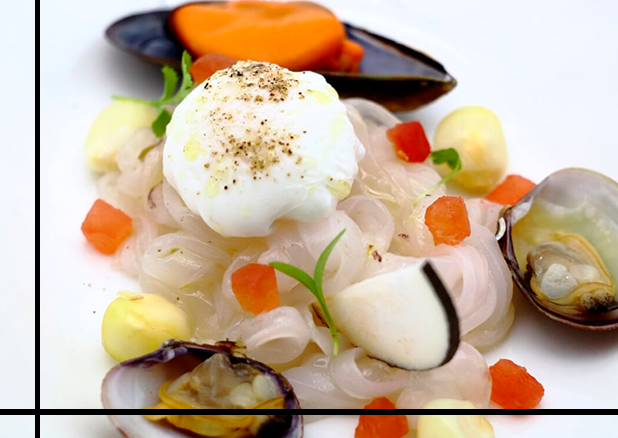 GIVE ENTRE DOS MONS
---
Give a new world of flavors. The elaborations of each dish are a fusion that provide endless sensations.
With our different gastronomic options to give away, you will surprise with our Catalan and Peruvian fusion.
WHAT DO OUR CUSTOMERS SAY?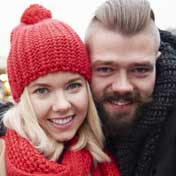 An experience for the palate and for the sight of all the tasting dishes. They are all very good but the one that I liked the most the Peruvian style seafood rice, we will repeat without a doubt. Very good and attentive services and attention. And the spectacular quinoa homemade bread.
Thanks for everything.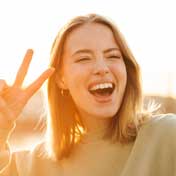 Our favorite restaurant for innovation and quality of food.
Whenever we go to Palamós it is obligatory to eat there. Highly recommended!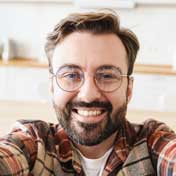 Excellent experience, both in cuisine and service. We have ordered the seasonal menu and we are very pleased. I have eaten better in this restaurant than in others with a star. A must for a good visit to Palamós.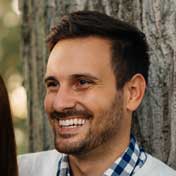 Restaurant located in the center of Palamós and in the nightlife area. Fusion of Peruvian and Catalan cuisine. Cozy place. Very attentive service. Extensive Catalan wine list. Quality local market product. Good experience. Exceptional prawns of palamós of the estrella del sur boat and foie gras dish.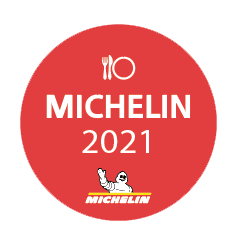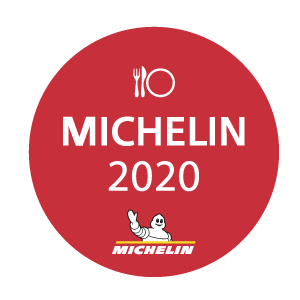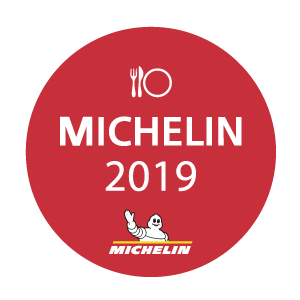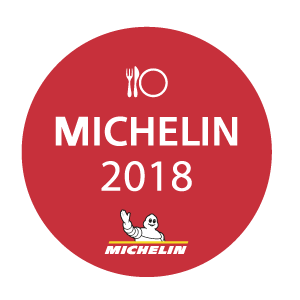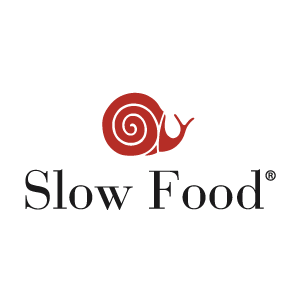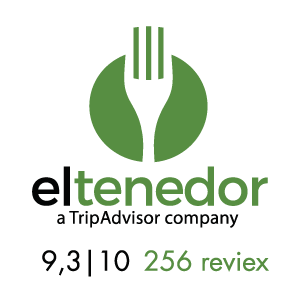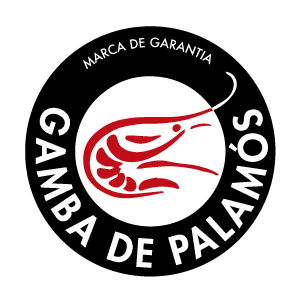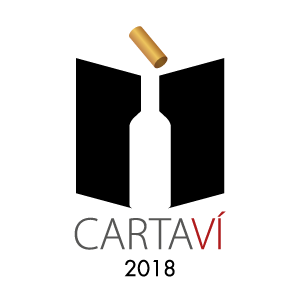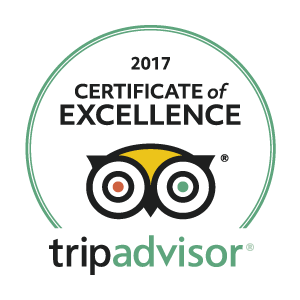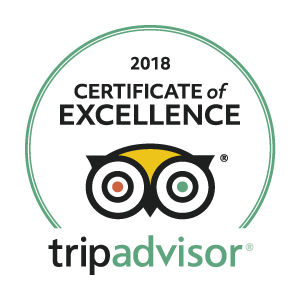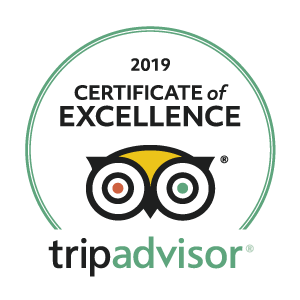 SUBSCRIBE TO OUR NEWSLETTER