WELCOME TO OUR GASTRONOMIC WORLD
entre dos mons (Between two mons) it refers to us, as we come from two different cultures Peruvian and Catalan. Our cuisine is based on passion, where the bases are simmered. Also in hours of affection that make us remember aromas and experiences of our childhood, using and adding acquired techniques and influences. We look for the best local and seasonal products, having direct contact with the producers themselves and small wineries. We invite you to let yourself be carried away in our home of sensations and emotions.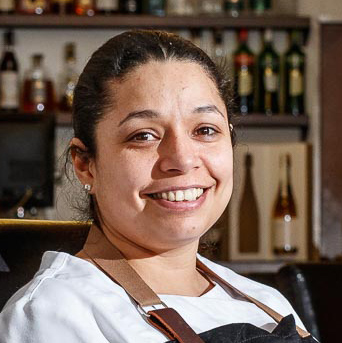 OWNER AND Head chef, BORN IN LIMA.
WITH 19 YEARS OLD HE CAME TO BARCELONA TO LEARN THE JOB.
OF HIS CURRICULUM HIGHLIGHTS THE VIA VENETO, GAIG, LA-SARTE AND DOS CIELOS.
---
Mila Acosta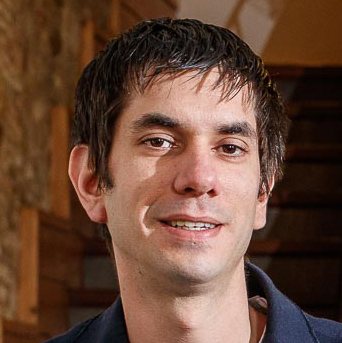 OWNER, head pastry chef and manager. BORN IN PALAFRUGELL.
FROM HIS CURRICULUM WE WILL HIGHLIGHT CASAMAR, NEICHEL, VIA VENETO, DROLMA, COURE, POLLEN STREET SOCIAL AND OGASAWARA-HAKUSHAKU-TEI.
---
Roger Cama
If you are interested in being part of Entredosmons, you can send us your CV